Coldbrew with yerba mate foam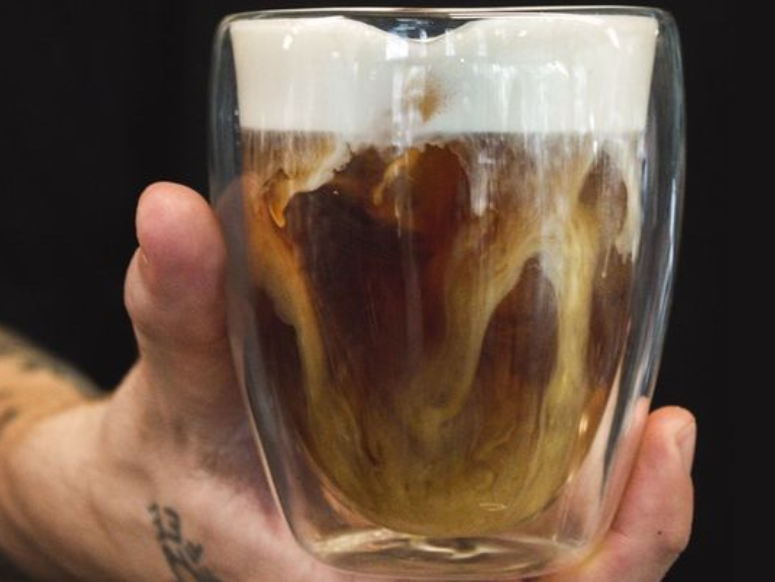 Cold Brew recipe with yerba mate foam
With the arrival of high temperatures we crave colder drinks. We can still enjoy coffee if we prepare it with the Cold Brew method.
A few months ago we were making recipes with coffee and one of the recipes that surprised us the most was with Yerba Mate. Thanks to the Culto Café team who chose to merge the drink loved by Uruguayans such as Mate and the drink loved by all such as coffee.
Below we explain the recipe, save it and if you dare to make it, tag us on our Instagram :
To make this recipe we will need the following ingredients:
A medium roast and medium grind coffee especially for filter coffee makers such as Sulafat ANA.
Choice ofmilk: vegetable or cow's milk
25 gr of yerba mate per 800 ml of milk
Paper filter
Cold Brew Preparation:
With our medium roasted and medium ground coffee we will add 90 grams per liter of water. We will need a paper filter to obtain a more crystalline and subtle result in aromas and flavors, we will infuseit for 14 hours.
Preparation of Yerba Mate foam:
We will choose the type of milk that suits us and add 25 grams of yerba mate per 800 ml of milk. Allow to infuse for 6 hours, once infused, filter through a cloth.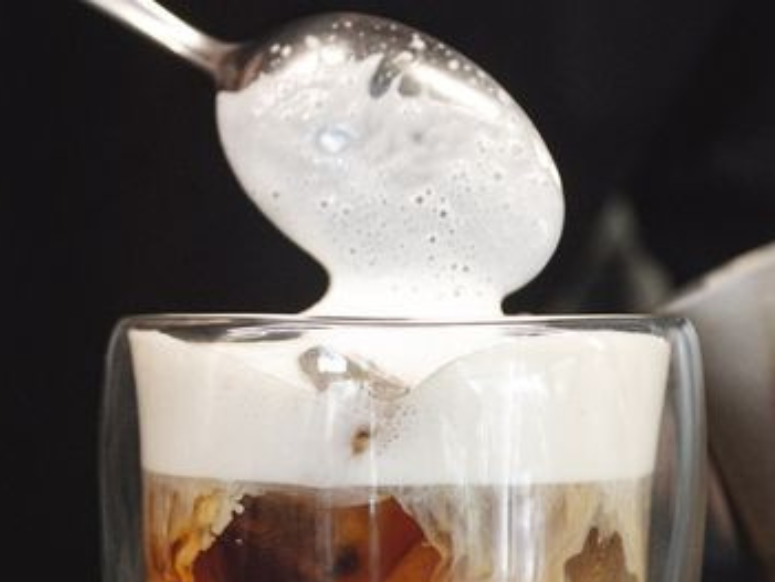 Final result
We have already infused our cold brew and yerba mate and now it is time to prepare our drink:
We will add the milk in the machine steamer so that a lot of foam is generated. In a 14 oz glass, fill 3/4 full with ice and cold brew up to one finger before the end of the glass and complement with the yerba mate foam.
And ready to enjoy our coffee!
Mare Terra Coffee
"Marketing Assistant.