Surprising robusta coffees
The Neutrals range defines the cup profile of the coffee growing region of its cultivation.
The essence of this Gama is defined by the music and traditional dances of its coffee growing region.
These coffees symbolize the dance and music in the culture and folklore of the coffee growing region, it is a connection with its tradition and culture.
To speak of the properties of these coffees is to describe the characteristic profiles of their region of origin.
Our Neutrals coffee collection
Ready to roast – Cup varieties and quality validated in our laboratory – Profitable, reliable and faithful coffees to consolidate or grow your market – Discover them now
Plan profits, stock, growth and promotion with our Roaster Service team.
Publications of our coffee blog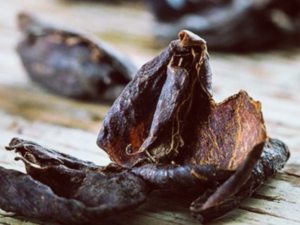 In recent años, after the awakening of the coffee culture in our country, and of specialty coffee in particular, this unknown product is gaining more and more notoriety among coffee aficionados and lovers.
Read more