Coffees with their own name
The Uniques range shows the technical side and conveys the emotional side of the coffees.
This range offers unique and unrepeatable coffees full of nuances elaborated from experiments carried out by our R & D Department.
These are coffees with their own name, which pay tribute to and recognize the commitment of the person who has produced them.
This name is chosen by the producers or people who have developed processes or models that have made it possible to achieve such an exceptional coffee.
These coffees are usually named after the producer or a loved one.
Our collection of Uniques coffees
Ready to roast – Cup varieties and quality validated in our laboratory – Profitable, reliable and faithful coffees to consolidate or grow your market – Discover them now
Plan profits, stock, growth and promotion with our Roaster Service team.
Publications of our coffee blog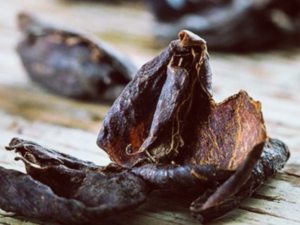 In recent años, after the awakening of the coffee culture in our country, and of specialty coffee in particular, this unknown product is gaining more and more notoriety among coffee aficionados and lovers.
Read more