Cafés de estrella con luz propia
La Gama Constellations define cafés con un perfil de taza marcado con carácter y personalidad
La esencia de esta Gama está definida por los productores que brillan con luz propia
Estos cafés están asociados con la región cafetalera donde se cultivan que recibe el nombre de una Constelación y con cada uno de sus caficultores que recibe el nombre de una Estrella, así se forma el universo cafetero.
Nuestra colección de cafés Constellations
Listos para tostar – Variedades de taza y calidad validada en nuestro laboratorio – Cafés rentables, fiables y fieles para consolidar o hacer crecer tu mercado – Descúbrelos ahora
Planifica beneficios, stock, crecimiento y promoción con nuestro equipo de Servicio a Tostadores.
Publicaciones de nuestro blog cafetero​​
Os traemos una receta de Cold Brew con espuma de yerba mate, que crearon nuestros amigos de Culto en Uruguay, con uno de nuestros cafés de El Salvador: Cerro Campana.
Leer más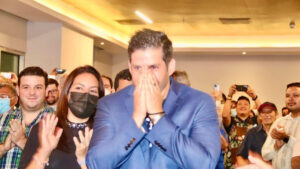 Cup of Excellence es la competencia y subasta más prestigiosa para cafés de alta calidad. El nivel de escrutinio al que se someten los cafés de Cup of Excellence no tiene comparación en la industria del café de especialidad. Cada año, se someten a consideración miles de cafés, y los cafés ganadores se venden en subastas globales en línea a precios superiores.
Leer más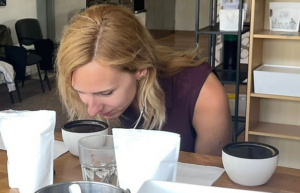 Del 7 al 9 de junio nuestros Roaster Services tuvieron la oportunidad de conocer personalmente a nuestros tostadores y probar los cafés que tienen.
La visita se dividió en varios días que sirvió para conocer de primera mano a quienes ofrecen nuestro producto
Leer más