Suscribete a nuestra newsletter
Sólo queremos comunicarte lo que te es útil
Planifica beneficios, stock, crecimiento y promoción con nuestro equipo de Servicio a Tostadores.
Publicaciones de nuestro blog cafetero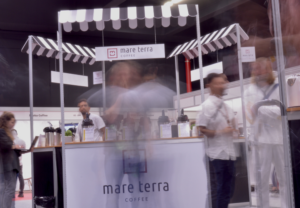 Un resumen del evento cafetero del año: World of Coffee 2022 en Milán. Explicamos como transcurrieron los días en el Roaster Village y las actividades que Mare Terra Coffee realizó.
Leer más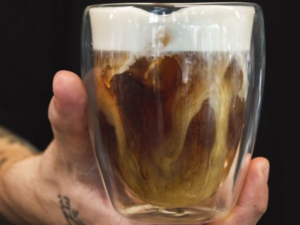 Os traemos una receta de Cold Brew con espuma de yerba mate, que crearon nuestros amigos de Culto en Uruguay, con uno de nuestros cafés de El Salvador: Cerro Campana.
Leer más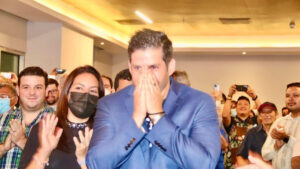 Cup of Excellence es la competencia y subasta más prestigiosa para cafés de alta calidad. El nivel de escrutinio al que se someten los cafés de Cup of Excellence no tiene comparación en la industria del café de especialidad. Cada año, se someten a consideración miles de cafés, y los cafés ganadores se venden en subastas globales en línea a precios superiores.
Leer más