Specialists in quality green coffee
We have been importing and distributing quality green coffee since 1978
Sustainability, Traceability and Training, our reason for existing. The path we follow so that our work makes sense and reflects the efforts of our allies.
The producers, the real protagonists, the essence and reason for our project. Training to produce quality coffees as the only way to increase the quality of life of small producers and ensure the future of generations to come.
To avoid migration to the big cities, offering opportunities to generate new businesses in rural coffee-growing areas, promoting the consumption of quality coffees.
To raise awareness of the profiles, characteristics and identity of the coffees produced in each coffee-growing region of the world, with the help of the roaste
To research and innovate with new processes and develop our own techniques with the objective of obtaining unique coffees with unforgettable flavors, exceptional in their aromas and highly complex.
To work side by side with producers, to provide our roaster clients with the knowledge they require and to gather through them the demands of the end consumer.
Roasters Service Director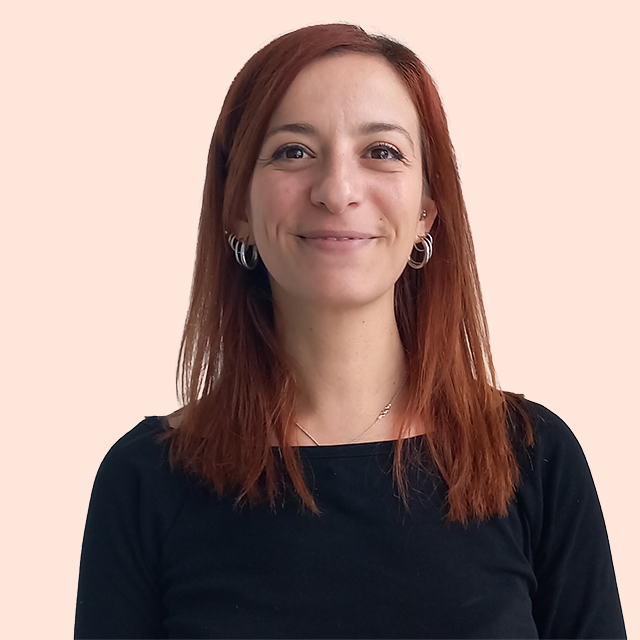 Product & Events Coordinator JR