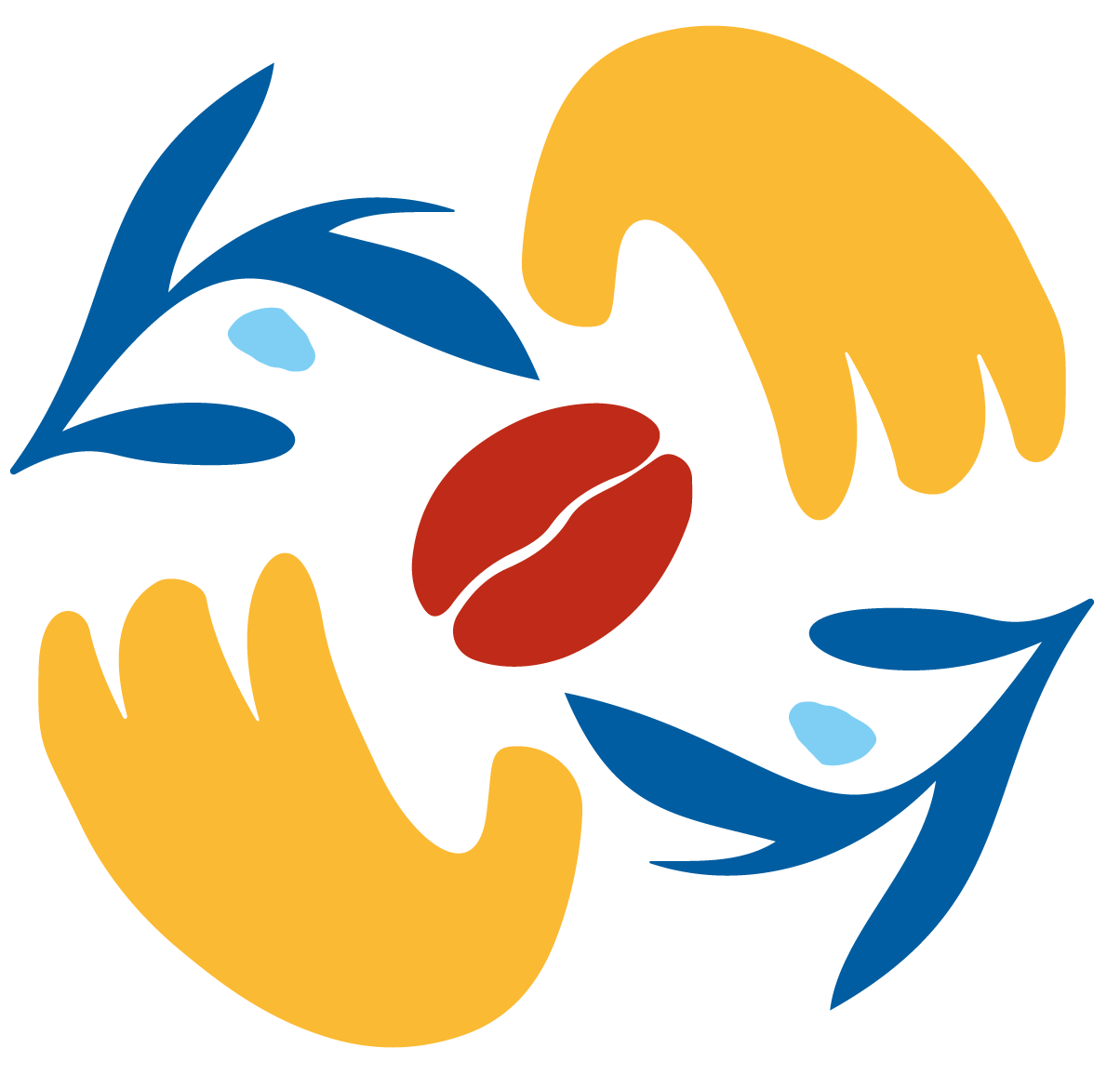 From Mare Terra Coffee we are very happy to announce that we are resuming our Encuentros Cafeteros event, which will take place on the 19th, 20th and 21st of October 2023 in Barcelona, together with the Open de Cata.

This event was born in 2007 with the aim of bringing together people dedicated to the world of coffee at different stages and to organise talks in which to share and disseminate coffee culture.
Encuentros Cafeteros 2023 is an exclusive event for Mare Terra Coffee customersDuring these three days, you will have the opportunity to meet coffee producers from all over the world with whom we work, learn about the latest trends in experimentationas well as different coffee tasting activities, talks with experts, round tables and even sign up for the Open de Cata and have a good time, or who knows, even win the €6,000 prize!
We want to invite you, so we opened 100 free places* so you can come with a collegue, are you going to miss it?
Register now to secure your place!
* Maximum 2 entries per company. Once the first 100 seats are filled, the remaining tickets will cost 70€ per person.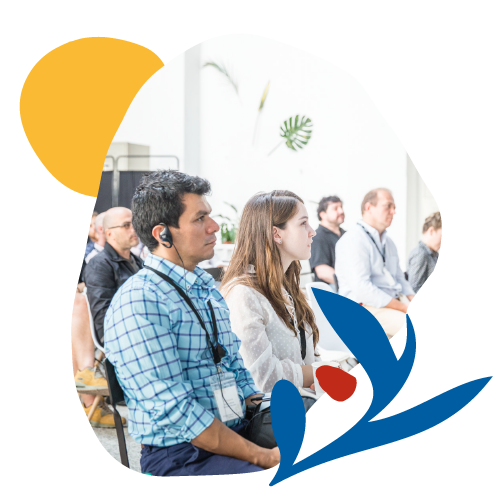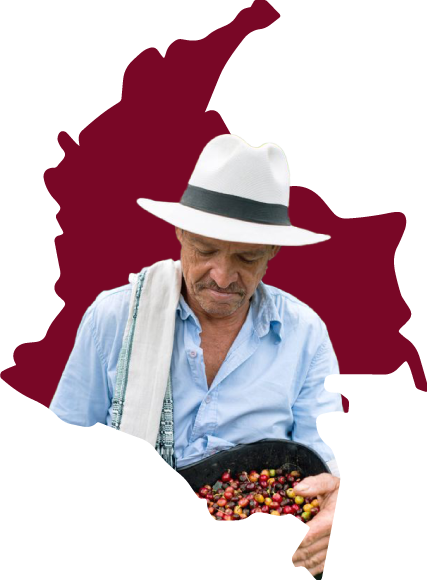 Encuentros Cafeteros with notes to Colombia
These days of talks and workshops are designed to help you so that you can connect, exchange, and share on topics that move on topics that move and interest the coffee world.
Encuentros Cafeteros serves as a bridge between the actors of origin and the coffee roasting countries, this edition will focus on Colombia as a prominent origin, with the objective of broadening and deepening the knowledge of the about Experimental Processes, Production, Variety Development and about the projects that Mare Terras Coffee develops in the Coffee producing countries of origin.
We will have professionals from all over the world with great prestige in the field of coffee.
More information about the program coming soon
Experts in their field willing to share their knowledge and experience from their unique and valuable perspective in the world of specialty coffee.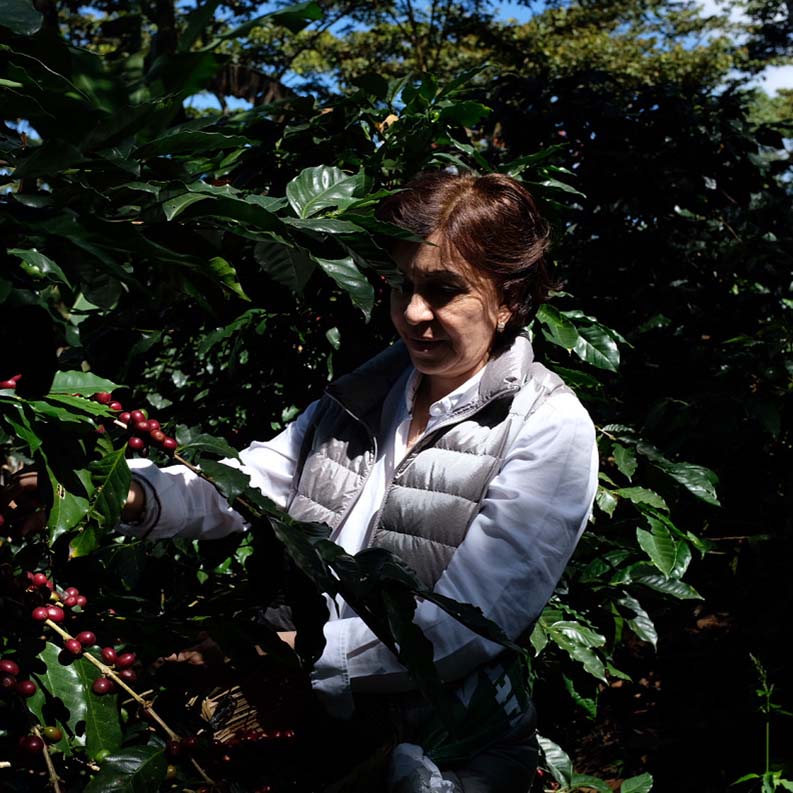 Martha Albir
Cafetos de Nueva Segovia

Nicaragua
Lais Faleiros
Cocapil

Brazil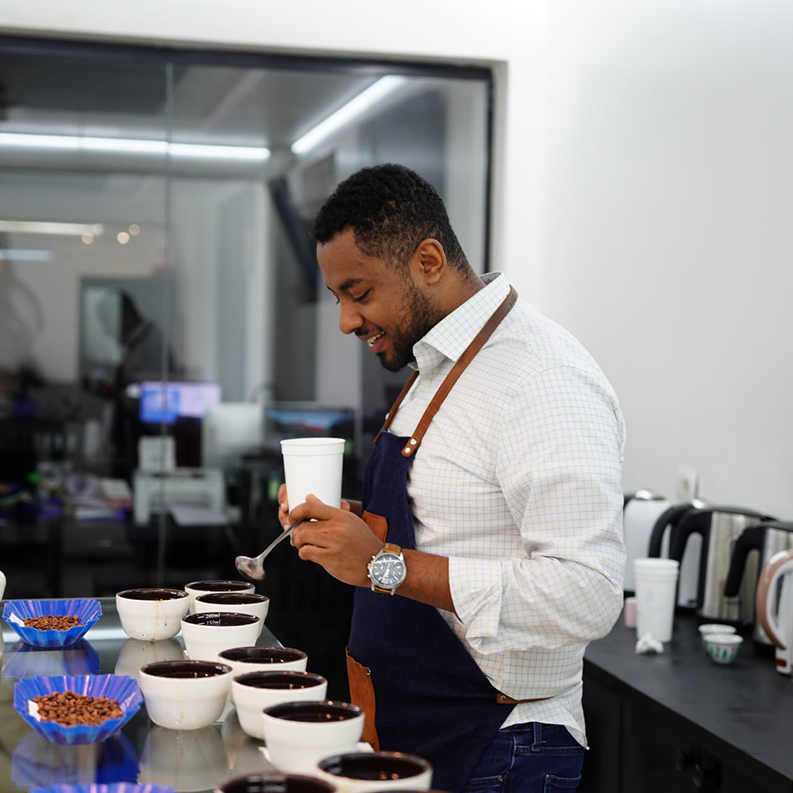 Kirubel Fikresilassie Getachew
Daye Bensa

Ethiopia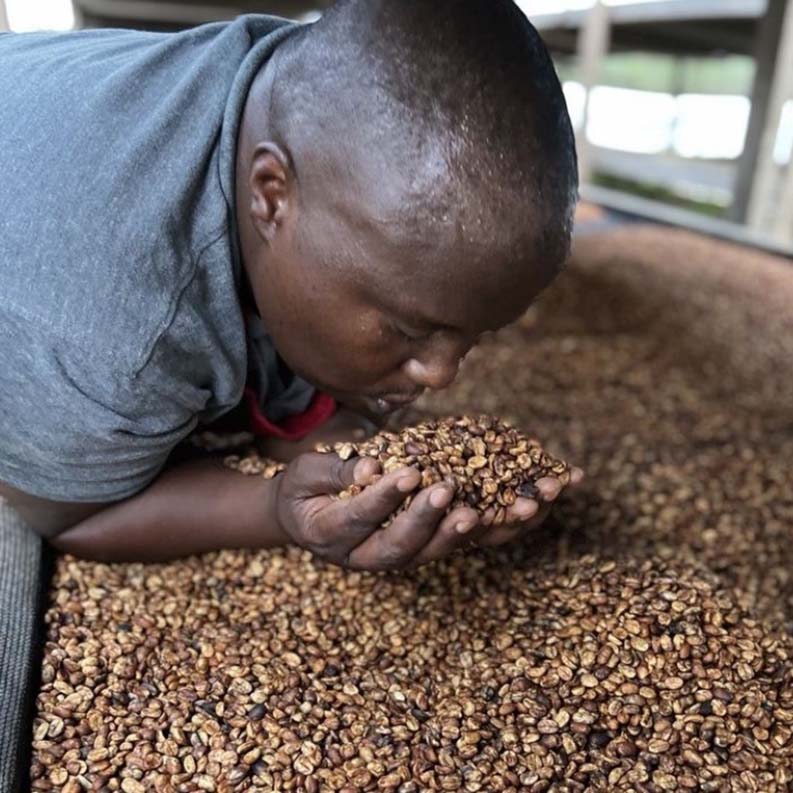 Emmanuel Rutsatira
Baho Coffee

Rwanda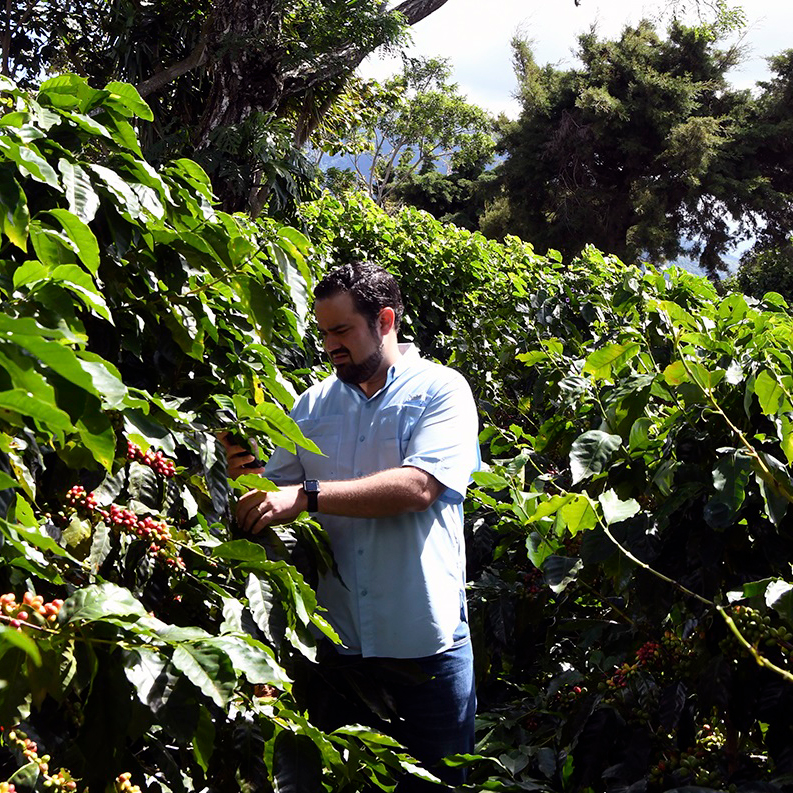 Andrés Salaverría
Jasal

El Salvador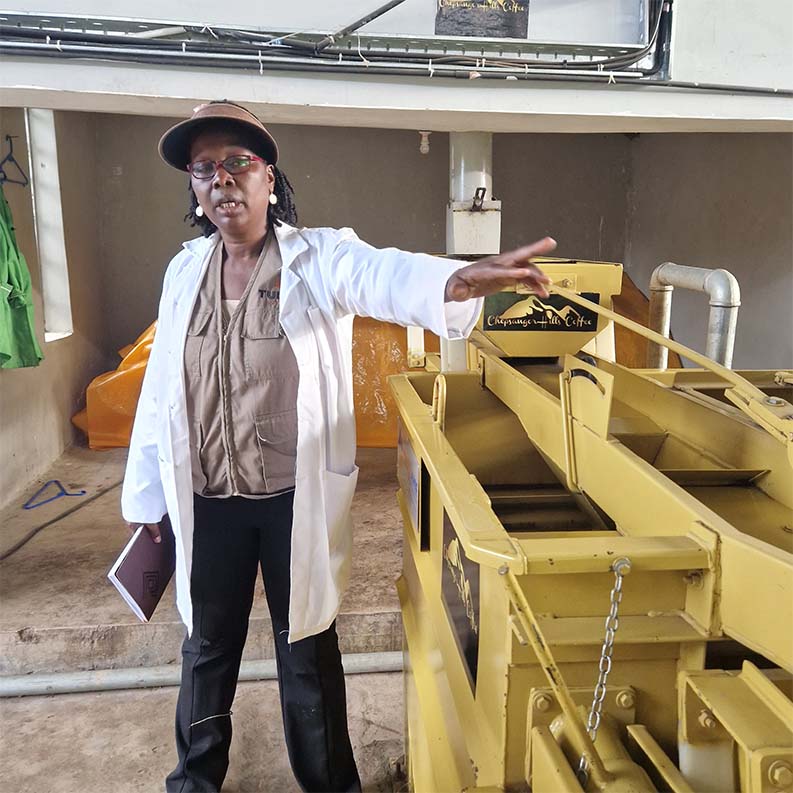 Rosabella Langat
Chepsangor Hills Coffee

Kenya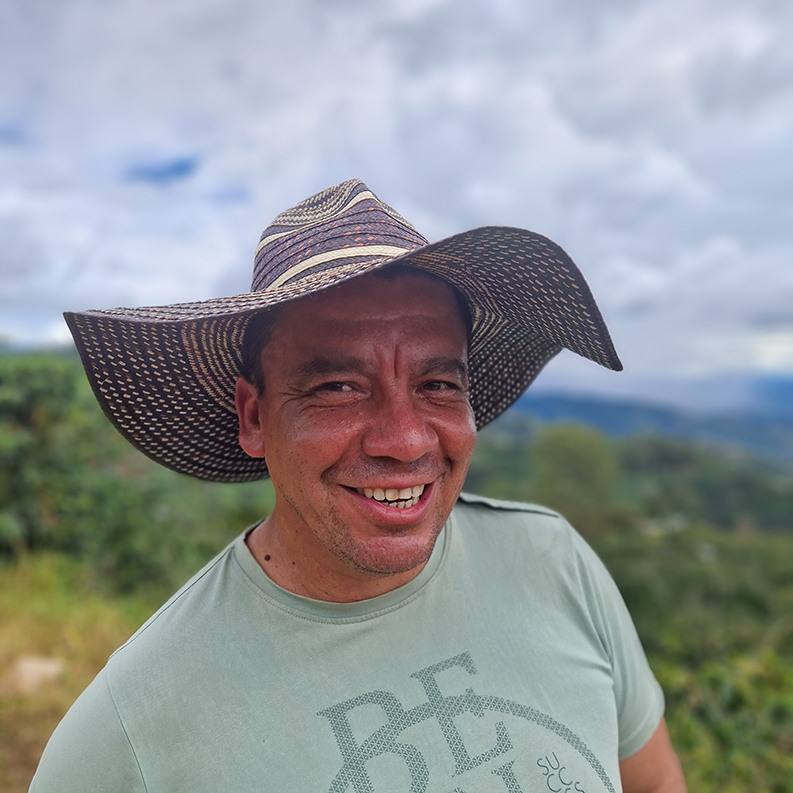 Hertson Bernal
Small Producer

Colombia
Location Encuentros Cafeteros
This new edition of Encuentros Cafeteros will be held at the Gran Hotel Rey Don Jaime, we return to our origins and return to the place where we started this event more than 15 years ago.
Gran Hotel Rey Don Jaime is located in Castelldefels, a few minutes from Barcelona, with good connections to the airport, next to the beach and the Garraf Park.
In the spaces of the hotel we will organize the lectures and activities of Encuentros Cafeteros and the Open de Cata.
We can help you with the reservation of your stay, just sign up and tell us the dates of your reservation.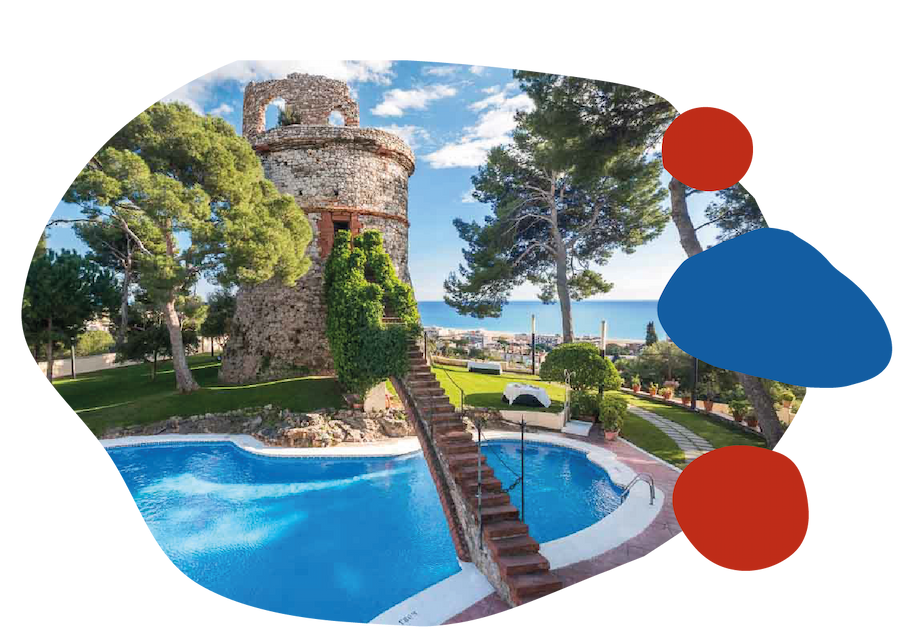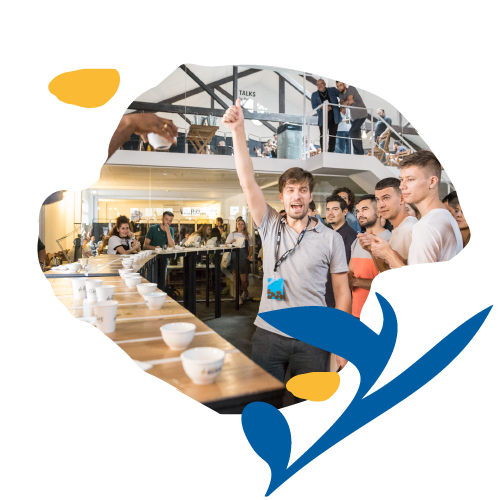 The Open de Cata is a unique and different tasting championship to be held as part of the Encuentros Cafeteros event in Barcelona. The competition includes the free tasting, sensory memory and triangulation.
Open de Cata is a championship of international prestige that brings together the best tasters in the world of coffee. Among them are world renowned professionals in coffee tasting from different countries who compete to win an important economic prize.
We invite you to participate in "Vístelo" , prizes for the best designed coffee containers.
If you come to Encuentros Cafeteros do not hesitate to participate with the packaging of your coffee in this new edition.
The champions will get a few kilos of our best coffees!