Costa Rica
Meticulous dedication to production details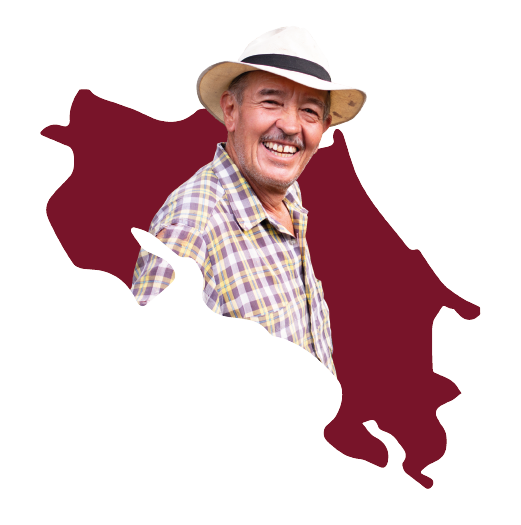 Information about the production of coffee in Costa Rica
Main producing regions

Valle Occidental, Valle Central, and Pérez Zeledón

Most cultivated varieties

Catuai and Caturra

Regions with Designation of Origin

Traditional processing method

Washed

Harvest

December to March

Annual export -60kg bags-

1,039 million bags approx.

Beginning of coffee cultivation

18th century

Export

February to July

Altitude

800 y 1.700 m.a.s.l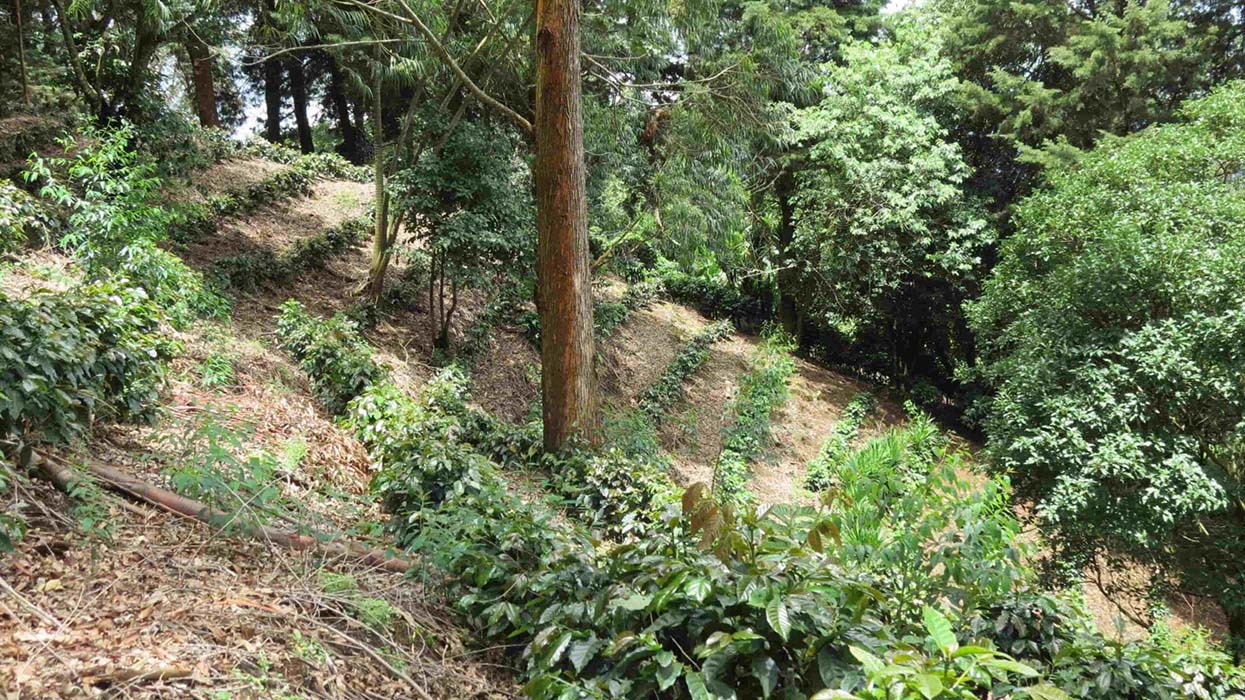 Origin of green coffee
Costa Rica is located in Central America, bordered by Nicaragua to the north and Panama to the southeast. It has an area of 51,100 km² and more than 5.13 million inhabitants.
This country is considered one of the 15 most biodiverse countries in the world.
Among its main ecosystems we can find wetlands, mangroves, tropical forests -dry, tropical rainy and tropical humid-, paramo forests, reefs and cloud forests, the ecosystem that is created contributes to a good production of quality coffee. Mild temperatures remain constant in Costa Rica throughout the year, and theañosregions provide the perfect elevation for the development of coffee trees. The two well-defined seasons in the country – dry and rainy – help plants get enough water without becoming saturated. Throughout the year the temperatures only vary between ten degrees 17 and 28ºC (63 to 80ºF), the average rainfall in the coffee growing areas is between 800-1,700 meters above sea level and the average rainfall is between 2,000-3,000 millimeters.
In the country there are approximately 90,650 hectares dedicated to the cultivation of coffee, 100% arabica variety.The fertile soils of volcanic ash make the coffee beans of Cosa Rica have defined and deep flavors. defined and deep flavors.
Regions
Valle Occidental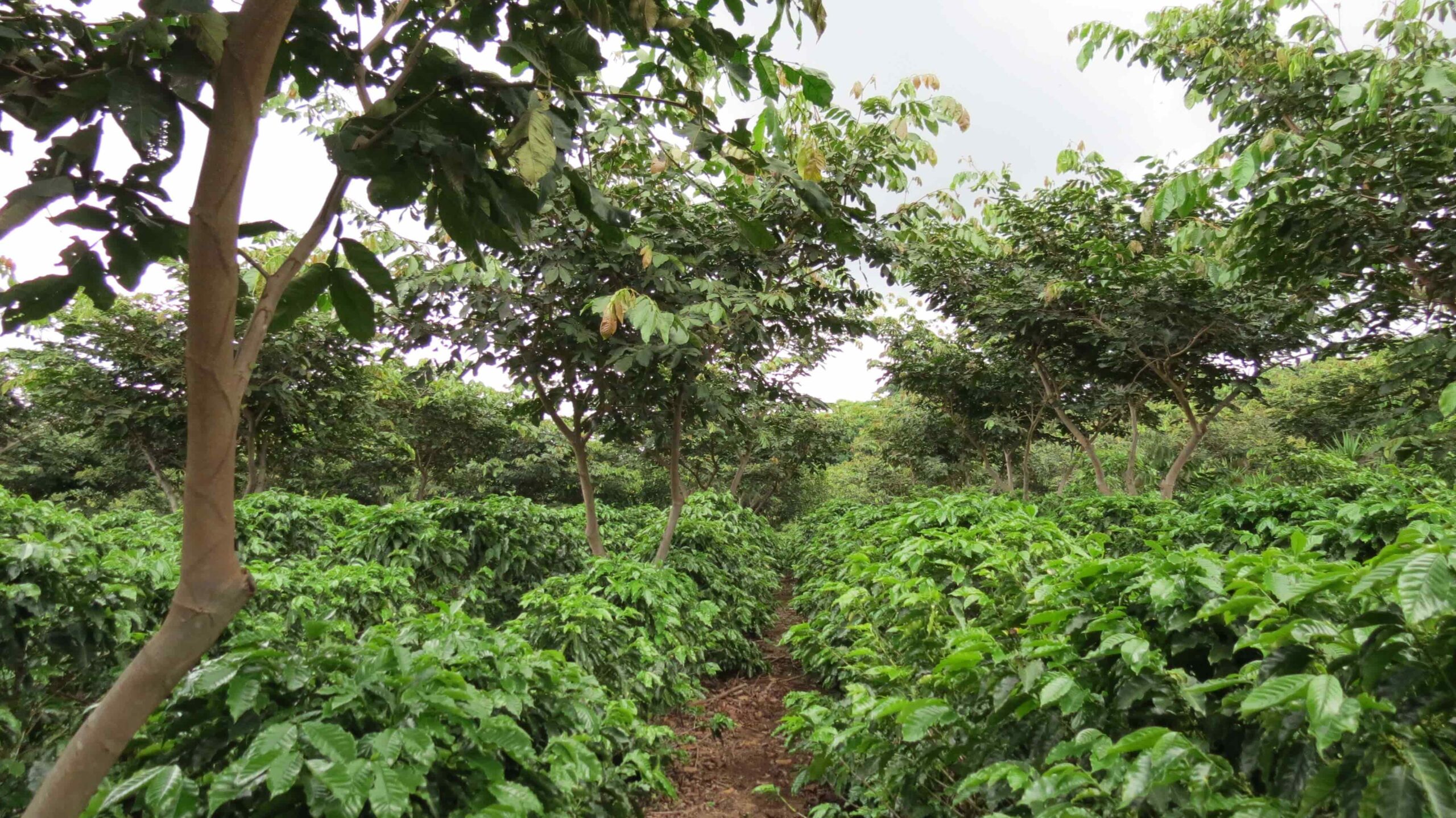 The coffee growing region of Valle Occidental is located in the centre of Costa Rica. In the region of Valle Occidental live 284,700 inhabitants and its surface area is approximately 1,853 km², Valle Occidental has 39 coffee growing districts, these districts are home to more than 4,870 families dedicated to coffee growing, in total in the region there are 21,650 hectares dedicated to coffee cultivation, the most cultivated varietals in Valle Occidental are Caturra, Catuaí, Villa Sarchí and Villalobos. The West Valley is the second most important coffee growing region in Costa Rica.