MARE TERRA COFFEE S.L. in the framework of the ICEX Next Program, has been supported by Terras and co-financed by the European ERDF fund. The purpose of this support is to contribute to the international development of the company and its environment.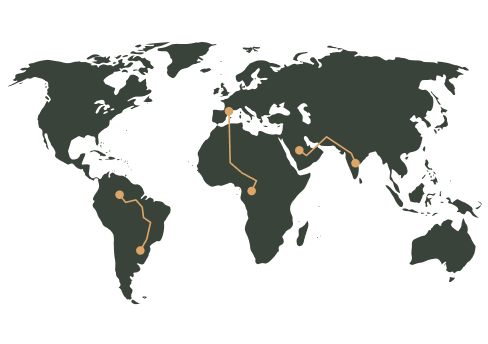 Traceability
and sustainability
Traceability from the farm / washing station or the coffee region with transparency of who grows it, varieties and profiles of each coffee as a means to let the world know who produces the coffee it consumes.
Thanks to years of work by our R&D team, we have exclusive coffees that are the result of our work with the producer, implementing new processes to obtain surprising coffees.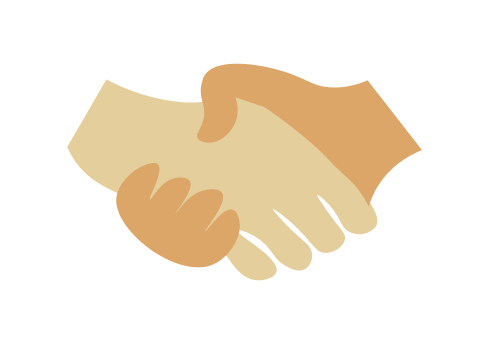 We accompany
to the roaster
Sharing knowledge and accompany the roaster to obtain the best result by adapting the roasting profile to each coffee.
Formation -
Mare Terra Institute
From our Institute we close the cycle by training and educating all the components of the coffee chain in order to obtain excellence in all the processes.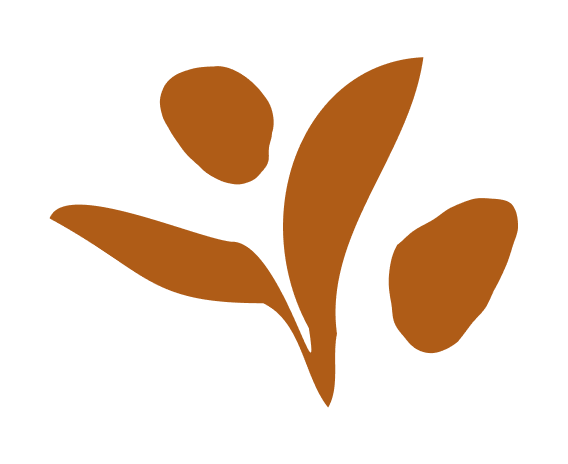 The coffees in the Terras range are named after elements of nature, mythological beings or characters rooted in the coffee-growing region in which they are grown. They are coffees with traditional profiles of the coffee region in which they have been produced.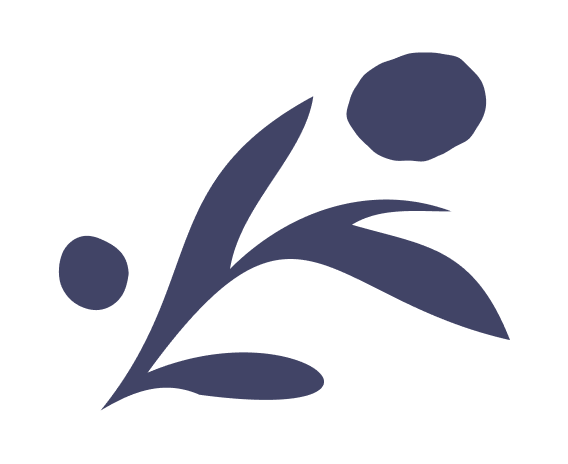 The coffees of the Constellations Range are named after stars. To each Producer of Green coffee we assign the name of a star. This star belongs to a Constellation that is located in the sky of the coffee region. Each coffee farmer receives the name of a star, thus forming a coffee universe.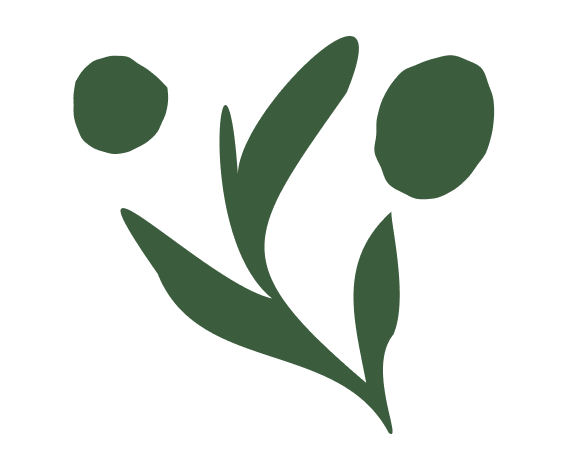 The coffees in the Uniques range are coffees with their own name, paying tribute to and recognising the commitment of the person who produced them. This name is chosen by the producers or people who have developed processes or models that have made it possible to achieve such an exceptional coffee.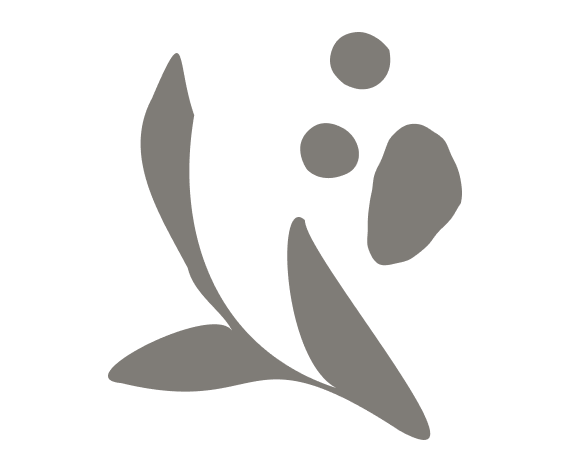 The coffees in the Neutrals range are named after the dance, music, culture and folklore of the coffee-growing region where they are grown, they are a connection to its tradition. They are robusta coffees with traditional profiles of the coffee region where they are produced.