We share a passion for coffee,
we are community
We are a community, each one of us strives to do in the best possible way what we know and we all share a common objective: that each cup of coffee consumed is an explosion of aromas and flavors.
Since 1975 they have been manufacturing espresso machines in Barcelona with a great spirit of improvement and always looking for the best technological innovations.
Marzocco was created in Florence in 1927 and is a brand known worldwide for the creation of high quality machines and impeccable design.
Manufacturers since 1977 in Portugal, a brand that combines tradition with the search for improvements in the manufacture of espresso machines.
Dalla Corte is a family-owned company of high quality espresso machines and grinders for baristas and restaurants.
De'Longhi works with passion, research and engineering to keep improving its domestic coffee brewing products.
The quality of Compak mills is the result of a meticulous manufacturing process that includes a handcrafted assembly of the equipment, using raw materials such as steel and aluminum of the highest quality.
Mazzer Distributor has been manufacturing high-end coffee grinders since 1948 in its factory in Venice, Italy with strict quality controls.
Experts in water treatment. Installation and maintenance of water filtration systems for professional and domestic use.
Complementos del Café is dedicated to the wholesale for coffee shops or restaurants related to coffee.
The Giesen family produces high quality coffee roasters by combining metal craftsmanship with high technology.
Manufacturers of luxury cutlery for the hospitality industry, among which its tasting spoons of reputed quality stand out.
Small family business founded in 1939 in the city of Manresa. Managed by the third generation that continues with the same mission as the first day: to provide top quality fresh milk.
100% vegetable drinks with natural and organic ingredients that are part of a healthy and sustainable diet.
Plan profits, stock, growth and promotion with our Roaster Service team.
Publications of our coffee blog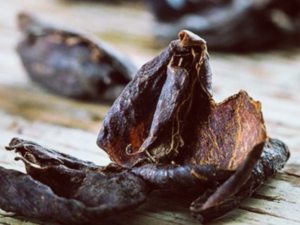 In recent años, after the awakening of the coffee culture in our country, and of specialty coffee in particular, this unknown product is gaining more and more notoriety among coffee aficionados and lovers.
Read more