A Positive Impact through Green Coffee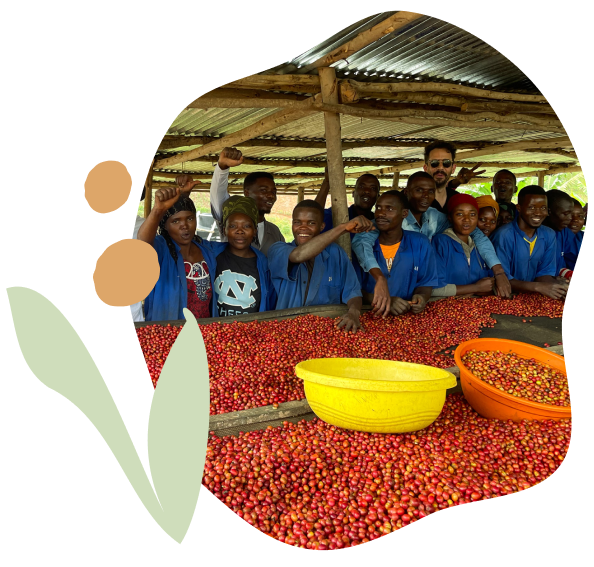 Transforming lives and communities through Green Coffee
In our commitment to generate a positive impact in coffee growing communities, we have launched a series of initiatives with the objective of promoting sustainable development, improving living conditions and fostering equal opportunities. Explore our projects and discover how green coffee becomes a powerful tool to transform lives and build a more prosperous future.
Breast cancer prevention project in Rwanda
From the hand of Baho Coffee, our partner in Rwanda, we give you the opportunity to be part of this project that is based on the prevention of breast cancer for women who work in the coffee industry in Rwanda.