We promote the coffee culture through the training of the whole coffee chain.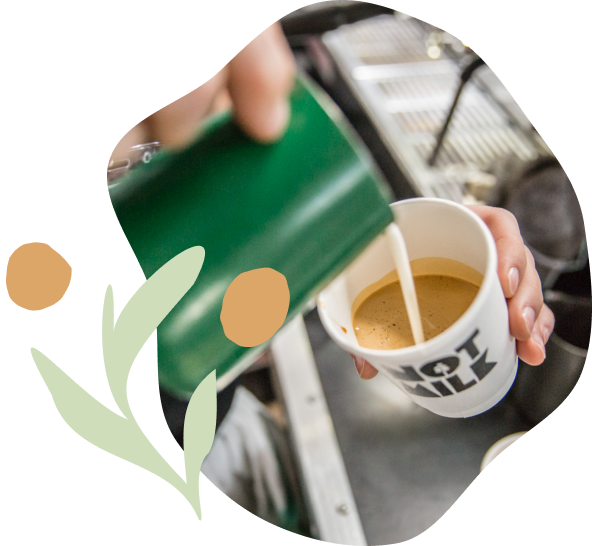 Mare Terra Coffee Institute
Coffee Training of Excellence
Mare Terra Coffee Institute is an international school with more than 15 years of experience in the education of the entire coffee chain and with the confidence of more than 1800 students who have endorsed the different regulated training courses that we offer. Our main secret is to have a theoretical part to correctly explain the tools and techniques in all disciplines, and a practical part in which we have the best brands and models of our partners.
Specialists in quality coffee training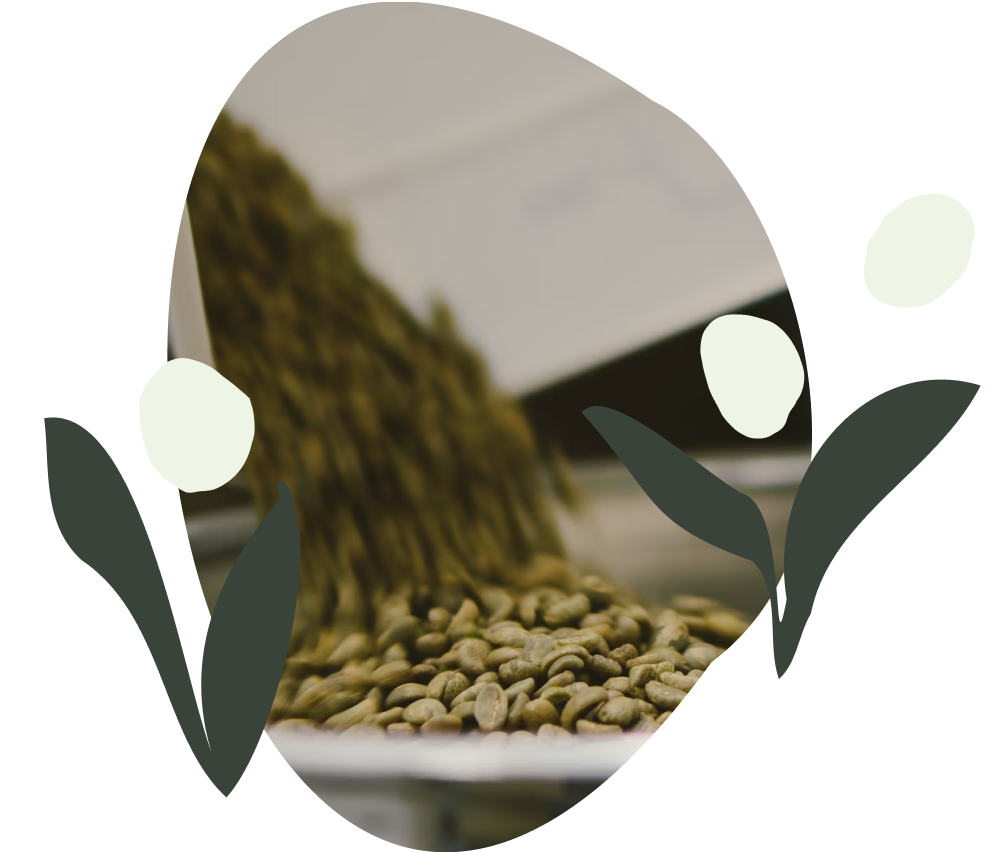 Discover Mare Terra Coffee Institute and awaken your passion for coffee.