Peru
Ancestral tradition for coffee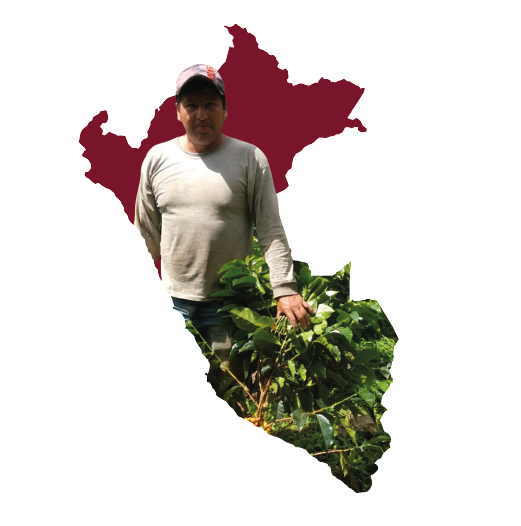 Information about the production of coffee in Peru
Main producing regions

Cajamarca, Junín, and San Martín

Most cultivated varieties

Caturra and Typica

Regions with Designation of Origin

Vila Rica and Machu Pichu – Huadquiña

Traditional processing method

Washed

Harvest

March to September

Annual export -60kg bags-

3,6 million bags approx.

Beginning of coffee cultivation

18th century

Export

All year round

Altitude

1.200 y 2.000 m.a.s.l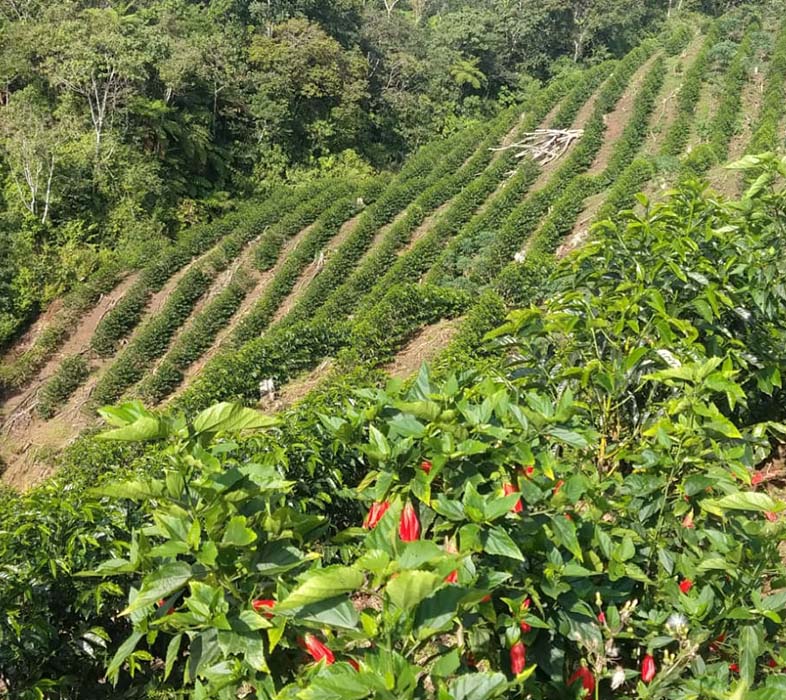 Origin of green coffee
Peru is located in western South America, bordered by the Pacific Ocean and bordered by Ecuador and Colombia to the north, Brazil to the east and Bolivia and Chile to the southeast. It has an area of 1.28 km² and an estimated population of 32.51 million inhabitants.
Coffee production in Peru is smallholder, with thousands of families dedicated to and dependent on its cultivation, coffee generates employment for more than 223,000 people.
The Peruvian topography stands out for itsañosrelief, with the Cordillera de los Andes, the Cordillera Blanca and the Cordillera de Huayhuash, the last two being the highest peaks in the country. Peru has 39 ecosystems that are generalized in four: Tropical Rainforest, Yunga Region, Andean Region and Coast. Each of the regions possesses differentiated characteristics that are manifested in the cup profiles of their coffees.
The soils where coffee is grown in Peru are mainly volcanic and have great organic conditions that favor the cultivation and development of coffee plants.
Peru has varied climates due to its diverse territorial situation and is influenced by the Andes mountain range. The coastal zone has an arid subtropical climate and the Amazonian zone has a humid climate with rainfall throughout the year that benefits the development of coffee plants.
The coffee economy has been relevant since the beginning of the 17th century, being the engine of the Peruvian economy up to the present day. Peru pursues a process of economic development in the national and international market, introducing its quality coffee and its organic coffees, improving the wellbeing of the country's society.
Terras
SCA score

+80 points

Packaging format

60 kilos bag

Defects

Maximum 10 secondaries

Period

Continuity