Breast Cancer Prevention Project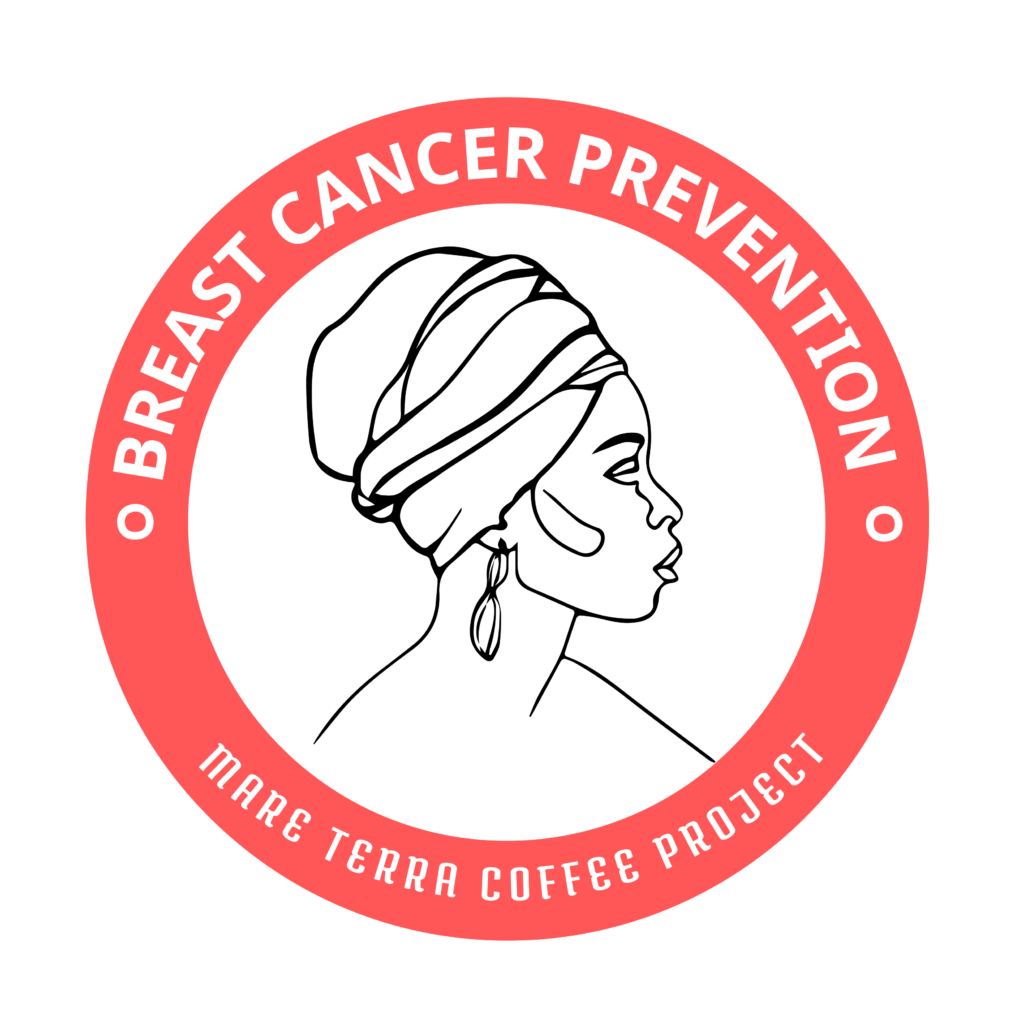 Breast Cancer Prevention Project In Rwanda
At Mare Terra Coffee we are committed to carry out different social projects. Through "responsible coffee", we develop different cooperation projects in different rural coffee-growing areas.
For us there is nothing more important than supporting our allies, the producers.
They are the responsible ones for our passion for this world
Rwanda faces the future by progressively improving the national economy and creating a solid society that advances to obtain the best results in its coffee. This is possible thanks to the intervention of cooperatives that regulate production and help the quality of life of coffee growers, giving way to the notoriety of women and their rights in the labor activity. Today coffee is the livelihood of many families dedicated to its cultivation.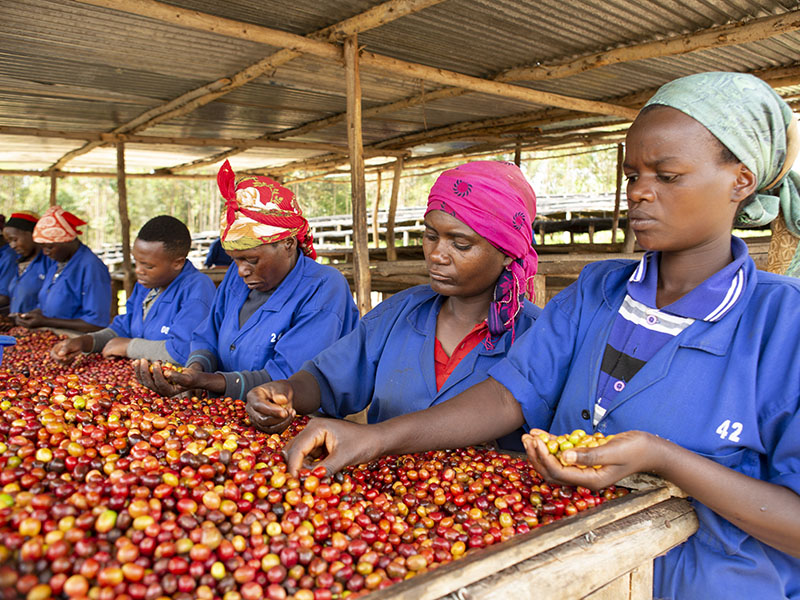 Did you know that +70% of coffee production in Rwanda is carried out by women?
Mare Terra Coffee x Baho Coffee
Next to Baho Coffee, our partner in Rwanda, we bring you the opportunity to be part of the project for the prevention of breast cancer in Rwanda. And what better way to do so than through its coffees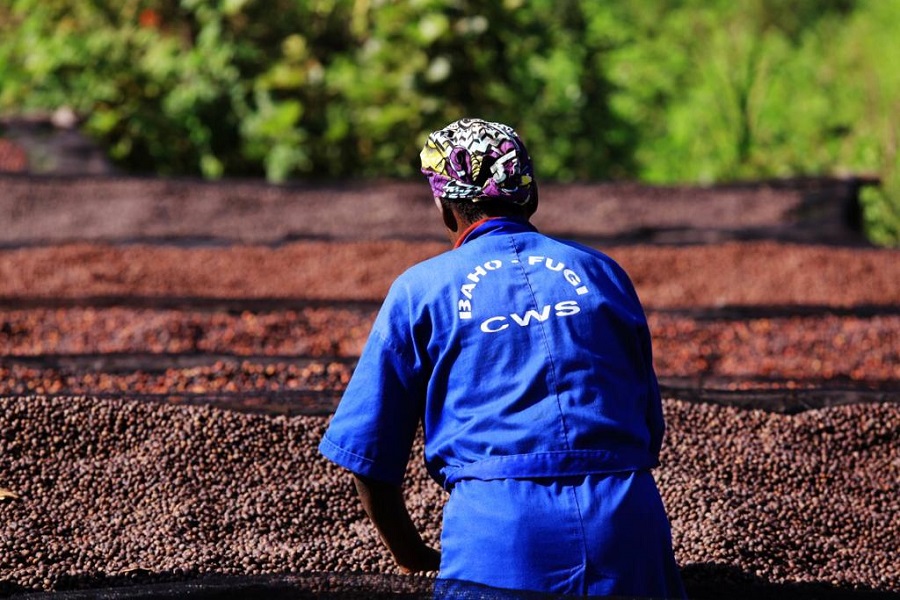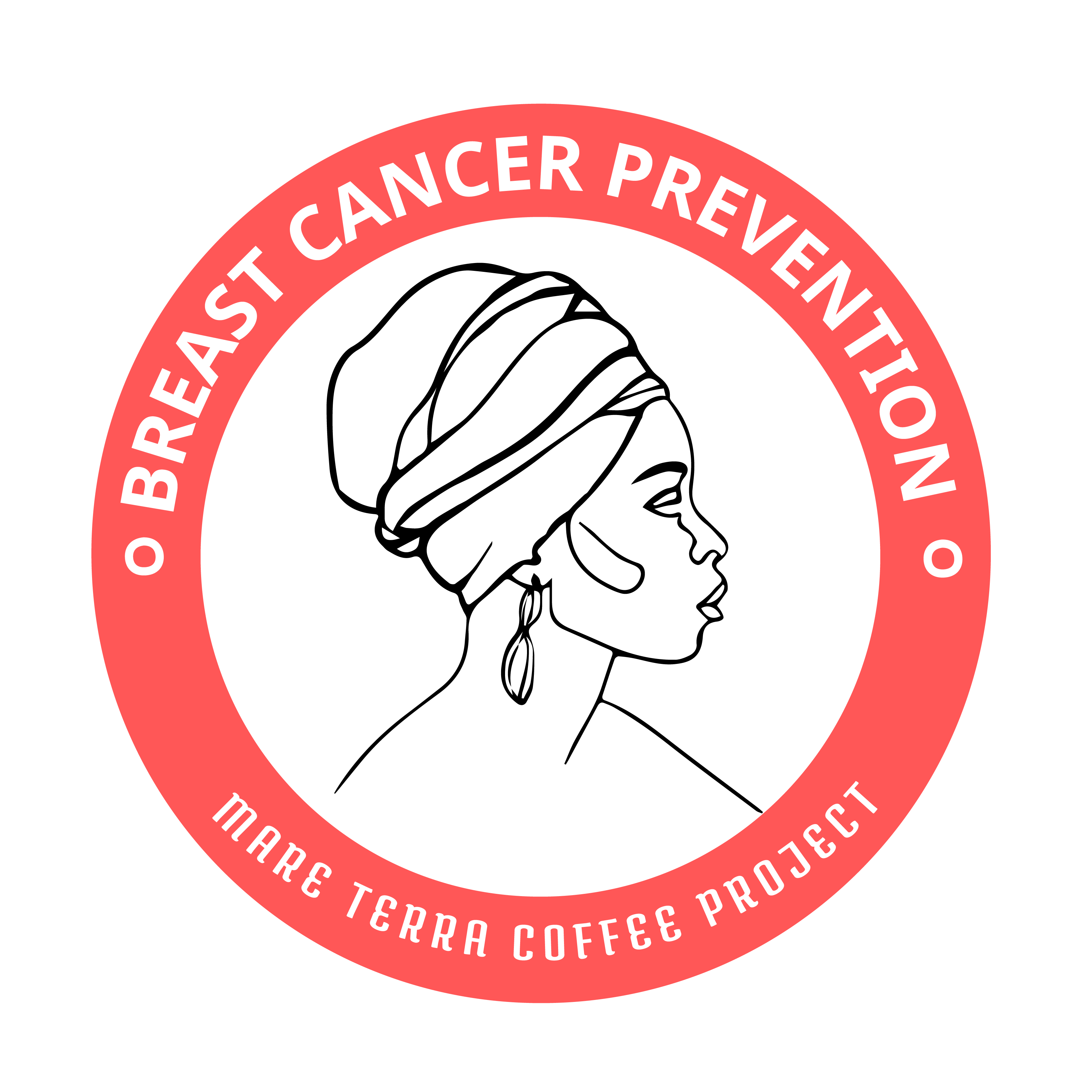 Our project focuses on the Fuji Washing Station, located in the Kizi Rift Valley, specifically in the Nyarunguru coffee-growing district.
The project will be continued at the Bugoyi, Ngoma and Humure washing stations located in Rustsiro, Nyamasheke and Gatsibo.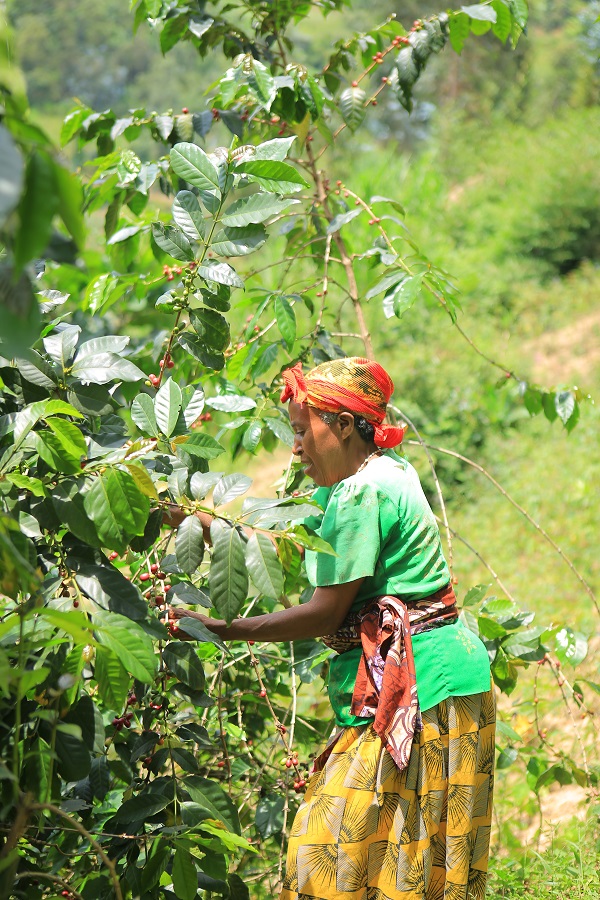 Goal
Holding Educational Workshops conducted by health experts in Rwanda for Early Detection of breast cancer through breast self-examination.
To whom it is addressed
Women coffee growers and collectors attached to the washing station in the Fugi region.
Application
It will be carried out by health professionals in the regions and all managed from the country of origin through Baho Coffee.
Financing
Through donations from Mare Terra Coffee and Baho coffee with the sale of each kilo of Rwandan coffee.
May 2023: The first action has been a success
The first seminar of this initiative took place in early May in the Nyaruguru district, from where cherries are supplied to the Fuji washing station.
Together, more than 150 producers shared their own experiences with the disease during the activity. Most of them had lived very hard experiences related to breast cancer due to late diagnosis.
Therefore, in addition to answering all the questions, Dr. Naasson Nduwamungu gave attendees information on the development of breast cancer and tools for early detection through self-examination.This will allow the disease to be detected early and its prognosis to be much more favorable than at present.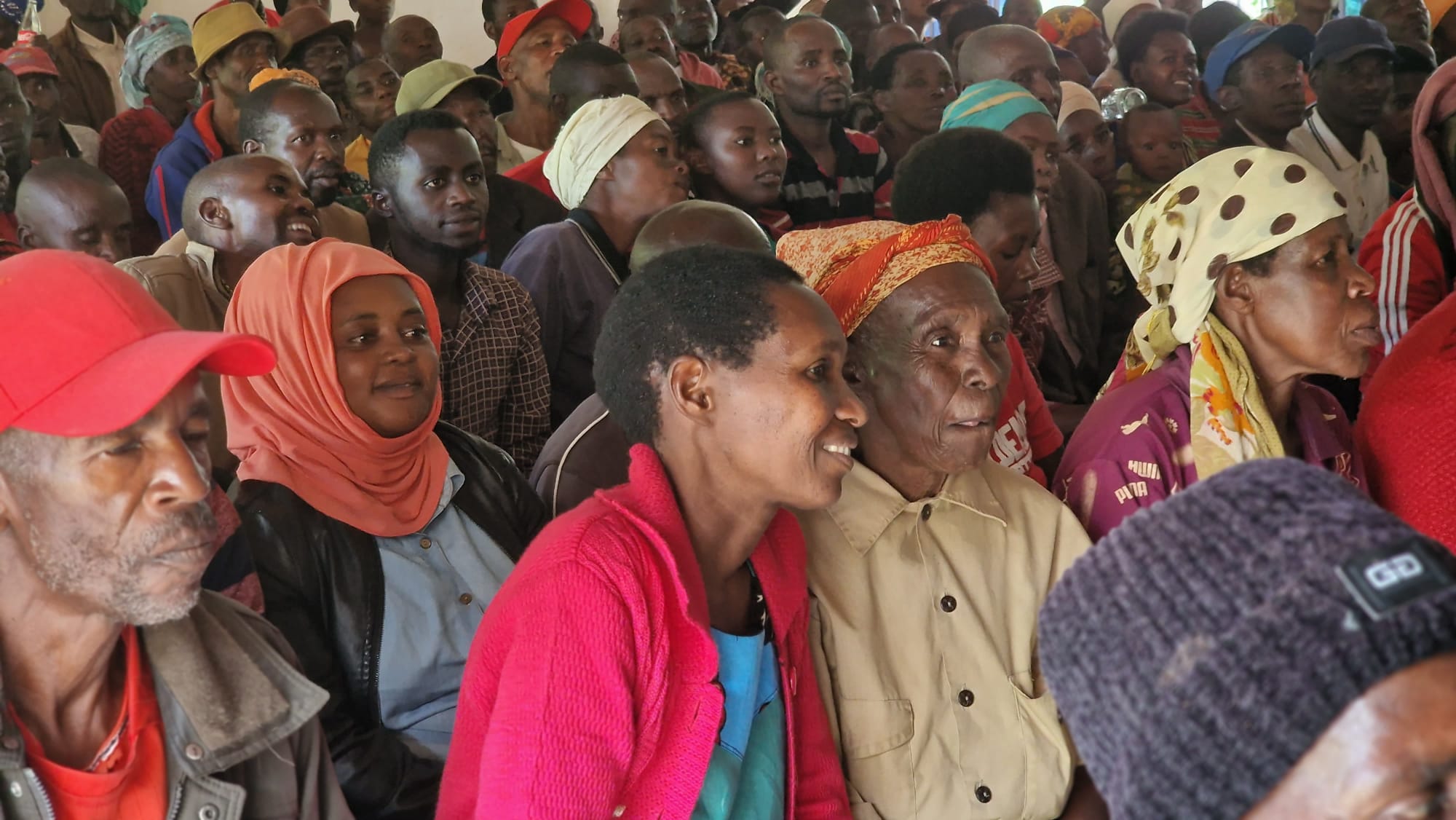 Our solidarity coffees from Rwanda
Contribute your grain of coffee
For every kilo of coffee you buy, we will donate 10cts to the project.