HOSTELCO and Alimentaria joined forces on April 4 in Barcelona to take both shows to the top. The trade fair has become the largest international platform for the food, gastronomy and hospitality equipment industry.
More than 3,000 exhibiting companies from 52 countries participated in the collaborative call to encourage business, internationalization and the reactivation of strategic sectors for the Spanish economy. Meanwhile, nearly 100,000 visitors reflect the strength of this edition, which has occupied 85,000 m2 of net exhibition space, almost all of the Gran Vía venue of Fira de Barcelona.
In this way, Alimentaria & Hostelco has once again consolidated its position as a strategic global event for the internationalization of its participating companies.
Dedicated to coffee, Live Moments promised to be a cross-cutting space in which to showcase the possibilities offered by the coffee sector, through demonstrations, conferences, tastings and masterclasses, among others. "The importance of training in the coffee industry", by Rubén Sanz, Coffee Ambassador at Evoca Group; Carles Gonzalez, Coffee Comeptence Manager at Rancilio; Maria Ajenadra Olano, of the Federation of Colombian Café and Salvador Sans, of Café el Magnifico. Tastings through the Coffee Test, with Iago Cassayas, barista at Quality Espresso, and again, Rubén Sanz, coffee ambassador at Evoca Group. Under the theme of business, management and marketing, the presentation on NSF certification services and HCV-EU registration for commercial food equipment took place. Visitors were able to enjoy a showcooking session on coffee "The barista and the acclaimed art of coffee" as well as Master Workshops with the Masterclass of Giorgio Facchinetti, presenting the illy Cold Brew at Hostelco Live Moments, "Situation and new business models around coffee in 2022", Rodrigo Domínguez-Sáez, director of Barra de Ideas, returned to make his appearance under the presentation. "How to makethe coffee businessprofitable" and. "Trends in coffee consumption in Spain".
Café el Criollo, Ubago Cafeteros, Café Baqué, Viaggio Espresso, Café Novell, Familia Osorio, were some of the national roasters dedicated to specialty coffee that we had the opportunity to visit. Also to some of our partners such as Mazzer for Caffè d'Autore, Iberital, Yo Soy or Complementos del Café.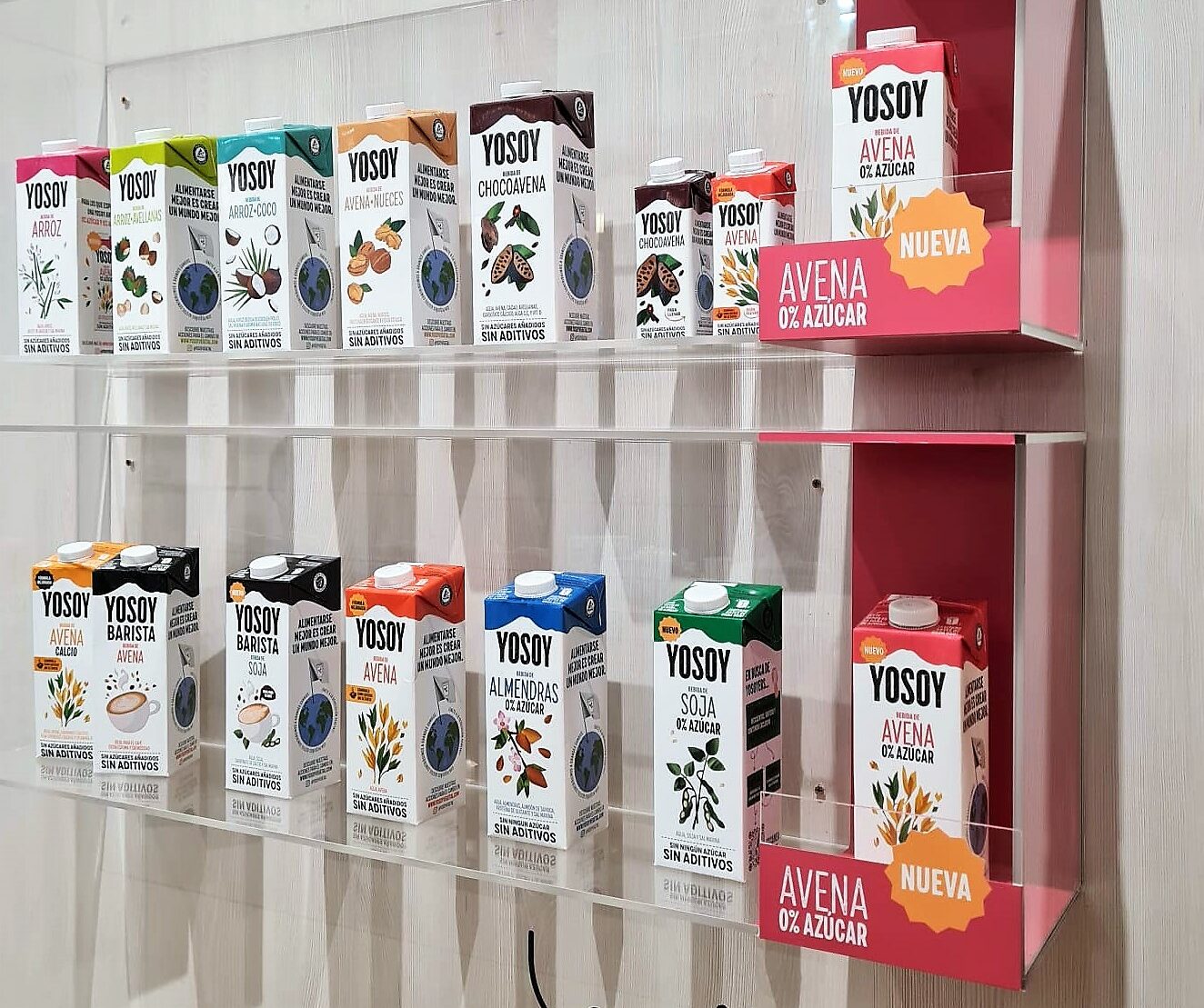 The trade fair platform has reaffirmed its leadership by enhancing the complementarity of its represented sectors and offering a great business platform for its professionals. Among the attendees were 1,400 major buyers invited from strategic markets for the export of food and hospitality equipment, such as the European Union, the U.S. and Latin America, who participated in some 13,000 meetings with companies.
According to Alimentaria's director, J. Antonio Valls "The intense dynamics experienced during this edition reinforces the character of the event as a strategic partner of the sector in its unstoppable process of internationalization. The quality of the buyers who visited us stands out, which will contribute to boosting the food industry's sales abroad."
The 2022 edition of Hostelco and Alimentaria has been, in short, like an extraordinary banquet in which there is a bit of everything: innovation, business, gastronomy, reflection, chefs, internationalization, sustainability and, above all, much desire to recover the close treatment that has been so much missed.
Mare Terra Coffee
"Roasters Service España.