Do you have the best coffee packaging?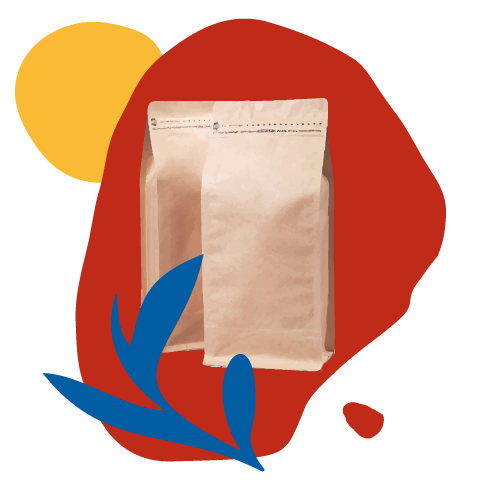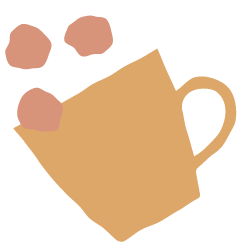 Awards for the best coffee packaging
We invite you to participate in the Vístelo Awards!
Whether or not you are able to attend Encuentros Cafeteros, we invite you to participate with your coffee packaging in this new edition of the Dress it up contest.
The champions will get a few kilos of our best green coffee lots!
Do you like to experiment with different shapes, colors and textures to offer your customers unique and surprising packaging? If your answer is yes and you are passionate about design and creativity, then this contest is perfect for you.
Show everyone who comes to Encuentros Cafeteros your coffee packaging, one that is attractive, innovative and that stands out. The contest gives you the opportunity to showcase your design and compete with other creative packaging from other roasters.
So, why don't you get involved?
Register your design today and show your creativity!
1. Send us a photo of your packaging to info@mareterracoffee.com.
2.Upload it to Instagram with the hashtag #VisteloCafe.
3.Send us a bag format so that we can exhibit it at Encuentros Cafeteros
* We will give you instructions when you send us the photo.
All the packagings that we receive will be exhibited in our Encuentros Cafeteros Event and a jury will select three winners that will get some kilos of our best lots of green coffee.