Cup of Excellence El Salvador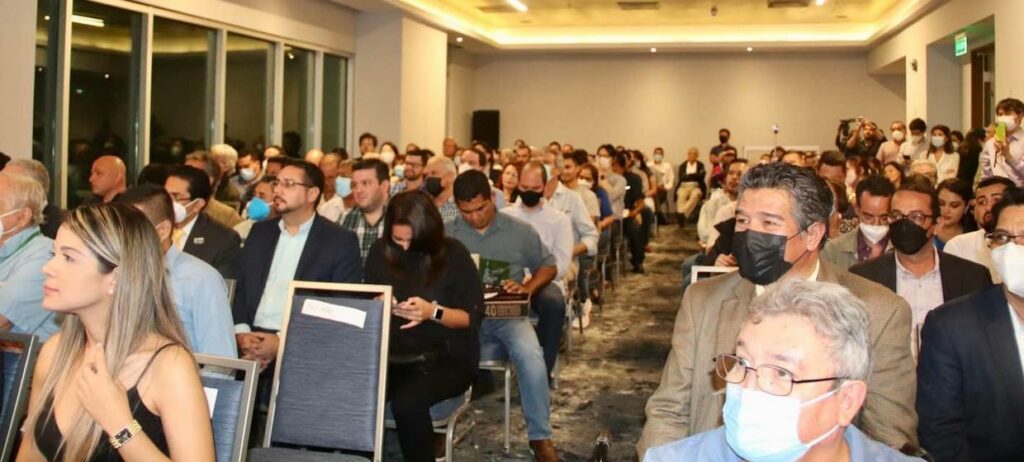 What is the Cup of Excellence ?
Cup of Excellence is the most prestigious competition and auction for high quality coffees. The level of scrutiny to which Cup of Excellence coffees are subjected is unparalleled in the specialty coffee industry. Each year, thousands of coffees are submitted for consideration, and the winning coffees are sold in global online auctions at premium prices.
Since 1999, Cup of Excellence has been an innovative, educational and life-changing program for coffee growers.
The Cup of Excellence has changed the entire high quality coffee industry, fostering and boosting farmer recognition.
Microlots stand out for their own uniqueness, although they often have preconceived flavors for coffees grown in one country. This makes the market look for quality, in addition to supporting the emergence of the development of appellations when coffees from the same region continue to gain.
Competition goes far beyond coffee scoring, it generates skills and know-how that remain in the country.
Cup of Excellence has developed a unique set of recruitment programs in order to provide tasters at all levels in all markets with a greater ability to understand and discuss quality.
An educational program is being implemented to help small farmers increase their chances of earning and producing higher quality coffee.
First place winner of CoE El Salvador Giancarlo Rusconi.
Giancarlo Rusconi, producer of El Conacaste, winner of the first prize of CoE El Salvador.
"I wanted to divide the award into 3 parts: the first part I wanted to dedicate to Ever Diaz (RIP) last year's 1st place winner and his family. The second part I wanted to dedicate to all the coffee growers of El Salvador, who every year work hard to get ahead. And the third part was for my family and colleagues at the farm."
He says that he considers the cup of excellence to be the Oscar of the coffee world and that is why it is a great achievement for them.
"In 2014, when we started this project with the planting of 1000 Pacamara coffee trees, we knew that due to the terrain, climatic conditions and altitude, we had the potential to grow an exemplary product. This year's first place award and last year's second place award confirm that we were right all along."
Explain the changes made from last year to this year. They applied nettle slurry which is a natural foliar fertilizer that is said to give sweetness to the fruits.
He says that his inspiration has been all the partners who work at El Conacaste, since many of them have accompanied them throughout the process since they bought the land in 1997.
This concludes the Cup of Excellence event in El Salvador, with more countries to follow.
Mare Terra Coffee
"Content Assistant.